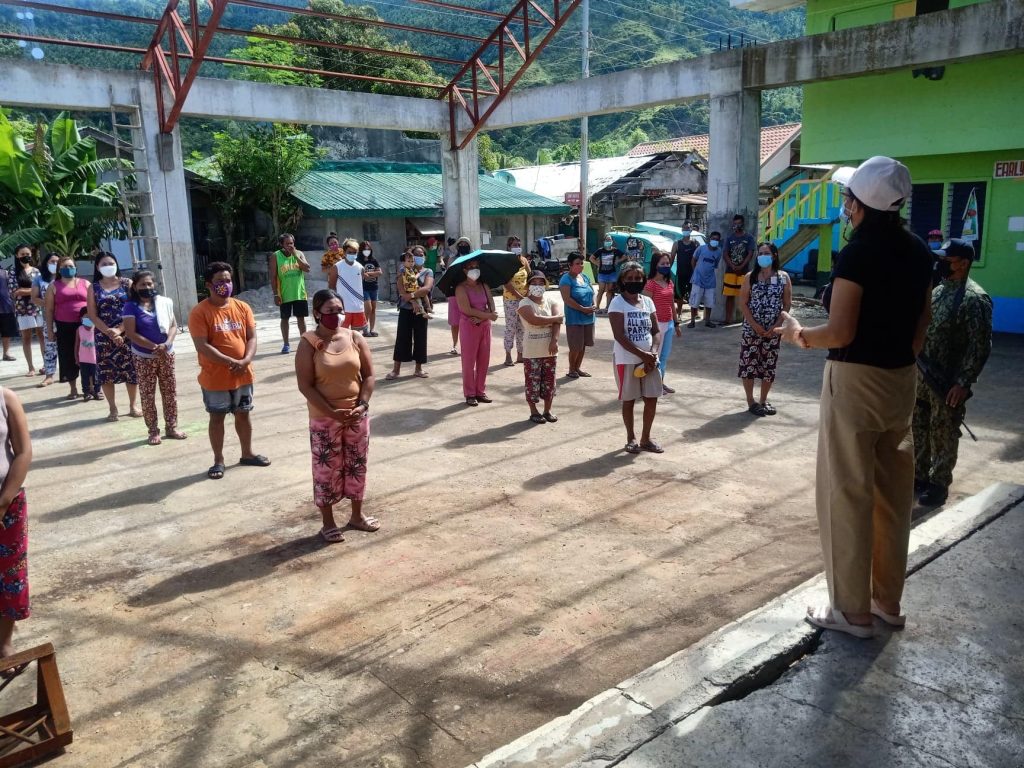 Following the activation of its Quick Response Teams (QRTs), the Department of Social Welfare and Development (DSWD) continues to coordinate with local government units (LGUs) to ensure provision of relief assistance to families affected by Typhoon Jolina.
Based on the September 9, 2021 DSWD Disaster Response Operations Monitoring and Information Center (DROMIC) Report #4 on Typhoon "JOLINA", some 23,921 families or 99,541 persons from 514 barangays in Regions NCR, CALABARZON, Regions III, V, VI, VIII and MIMAROPA were affected by the typhoon.
Meanwhile, around 3,819 families or 14,203 individuals are currently taking temporary shelter in 304 evacuation centers in NCR, CALABARZON, Regions III, V, VI, VIII and MIMAROPA.
The DSWD Field Offices (FOs) of the affected regions have already activated its Emergency Operations Center at the regional and provincial levels to immediately provide relief augmentation and technical assistance to concerned LGUs in their disaster response operations.
The Department also assured the public that it is ready to provide augmentation assistance to municipalities and cities affected by the typhoon. The DSWD maintains stockpiles and standby funds amounting to more than ₱1.3 billion. Of which, some ₱487 million is the available standby funds in the DSWD Central Office and its (FOs). A total 343,855 family food packs (FFPs) are also prepositioned in strategic locations around the country.