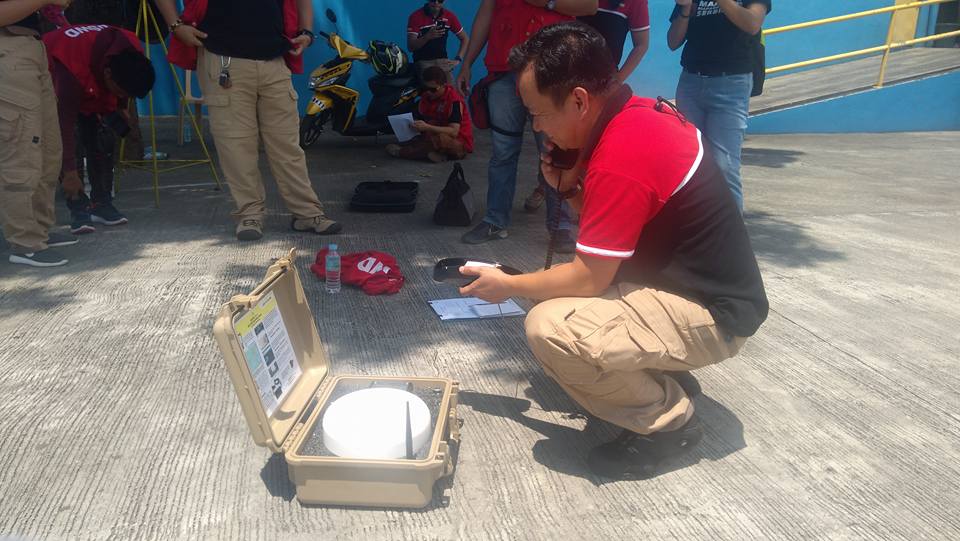 In times of disaster, relief comes in the form of food, water, shelter, clothing, and the ability to communicate and access information.
The Department of Social Welfare and Development (DSWD) in partnership with Inmarsat, the global mobile satellite communications, is providing the Philippines with the latest state-of-the-art satellite connectivity and equipment for use during disaster response.
The partnership was made possible by the United Kingdom Space Agency (UKSA) International Partnership Programme (IPP). This IPP Project aims to improve disaster management operations by providing the most powerful satellite equipment available. This will enable disaster responders to establish telecommunications for the quick delivery of life-saving information in a manner that was not possible in the past.
The equipment will be deployed to DSWD's Field Offices, which should enhance the response capacities at that level and bring rapid response closer to communities affected by disasters.
According to Director Felino O. Castro V, Head of the Disaster Response Assistance and Management Bureau (DReAMB) of the DSWD, "The bedrock of prompt and effective response is the ability to communicate and access reliable, accurate, and timely information, before, during, and after a disaster, at all levels of response governance."
The pilot area will be in the Bicol Region (DSWD Field Office V) given their exposure to various kinds of hazards. Four other regions will receive the satellite telecommunications equipment later in 2018.
The partnership agreement with Inmarsat has granted satellite phones, manual and auto-pointing Broadband Global Area Network (BGAN) terminals, and Global Xpress terminals, a powerful and highly portable satellite terminal which can provide high speed internet connectivity even in remote locations in the country.